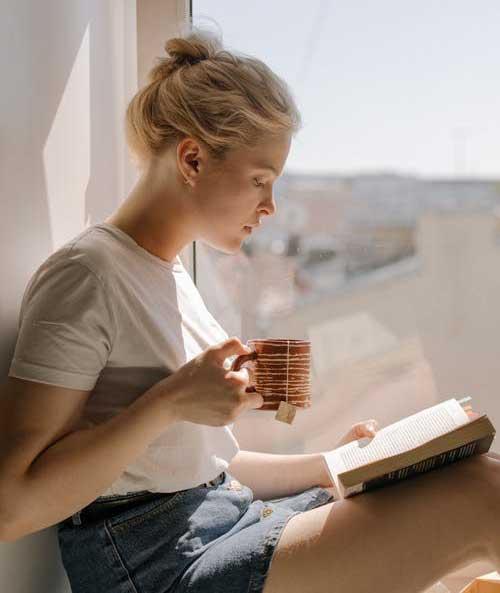 Individual Quiet Days of Prayer
If you would like to come for a non-residential quiet day of prayer, we can arrange for a room to be available for you. You are welcome to join the sisters for prayer in the chapel. There is a good selection of spiritual books available for your use, and a sister can be available for a private conversation by prior arrangement.
Quiet days need to be booked in advance. Please inform the guest sister about your time of arrival and departure.
"Come away to a quiet place and rest awhile"
We are able to welcome groups of up to 30 people, for day retreats or conferences. These days are popular for Parish groups, study groups, and various other groups. During the day you have a chance to join the community for midday prayer in the monastic chapel. Those coming as part of a day group are requested to bring a packed lunch. There are facilities for making coffee and tea.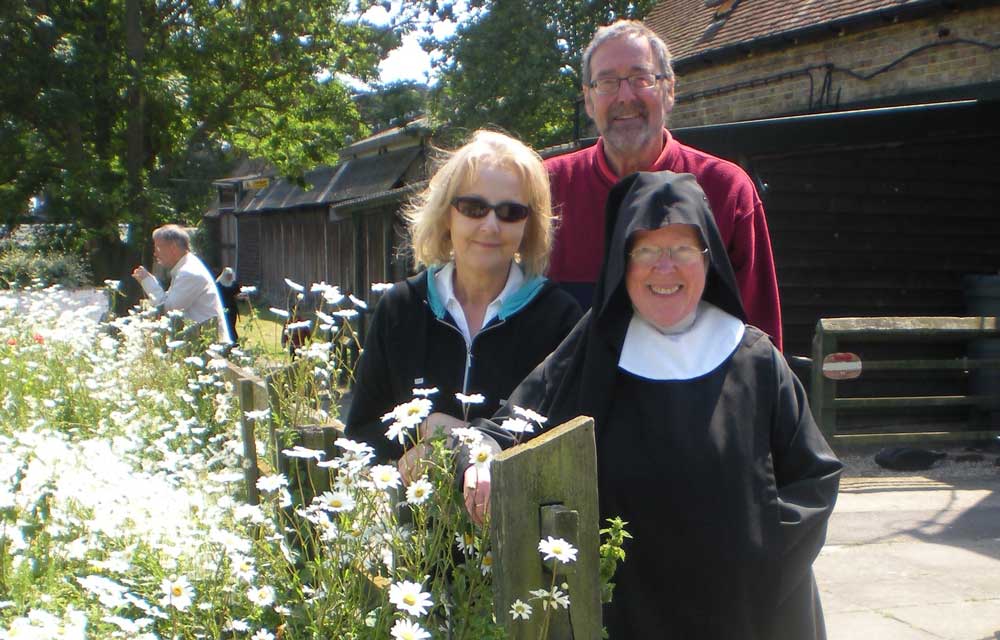 Parkminster
Parkminster is owned by Minster Abbey and is situated on the boundary of the ancient monastic ponds. The ponds and gardens create a peaceful environment and are a place of natural beauty. There we can welcome larger day groups in the recently-renovated barn, which includes a conference room for about 50 people. It has a stair lift for disabled access.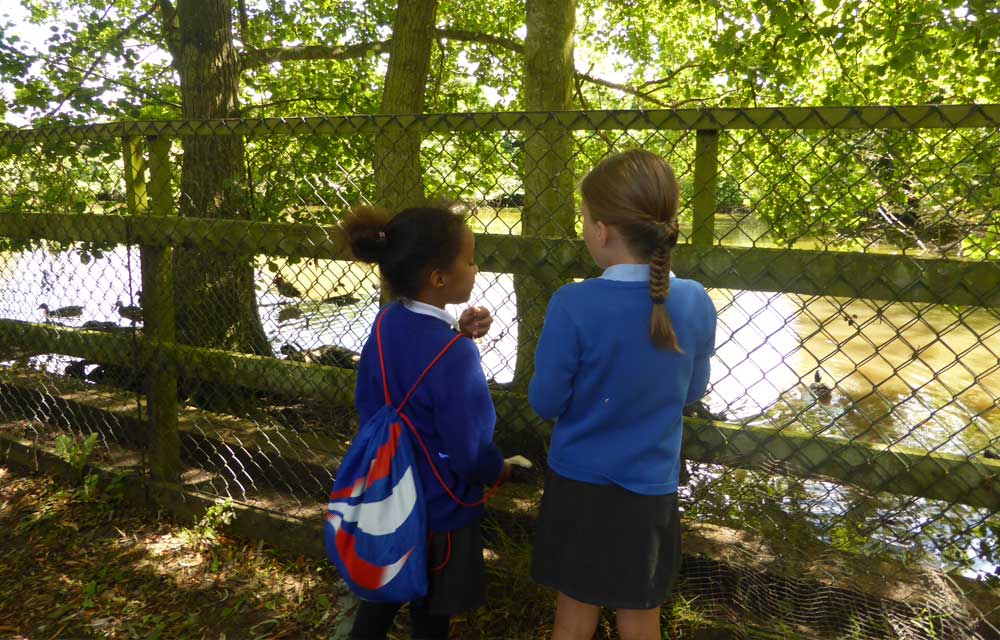 The Tea Rooms, run by "Looking Ahead" provide excellent teas and a variety of homemade cakes, sandwiches and light lunches. It has a welcoming friendly atmosphere and play facilities for young children. Looking Ahead Tea Room is open from Tuesday to Saturday 10 am- 4pm in the summertime, and during the winter months the open hours are shorter.