Stages of Formation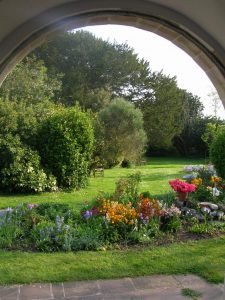 Postulancy: When an aspirant has been in contact with the community for at least a year, she can apply to enter the monastery as a postulant. The period of postulancy is usually one year. The purpose of this period is for the candidate to be initiated into the monastic life gradually before taking the step of becoming a novice. This is an opportunity for prayer and discernment and to experience the life of the community. It is likewise a time for the community to get to know the postulant over an extended period of time. 

Novitiate:  the Novitiate begins with a ceremony in which the postulant receives the monastic habit.  It is a two-year period in which the person has an opportunity to be formed in the spiritual life and to reflect on human growth and the monastic life.  Topics of study for postulants and novices include monastic history, monastic and religious life, the Holy Rule, the psalms, Scripture, the Divine Office and Church History.  The postulants and novices also take part in the work of the monastery.  According to St Benedict the concern should be whether the novice is "truly seeking God."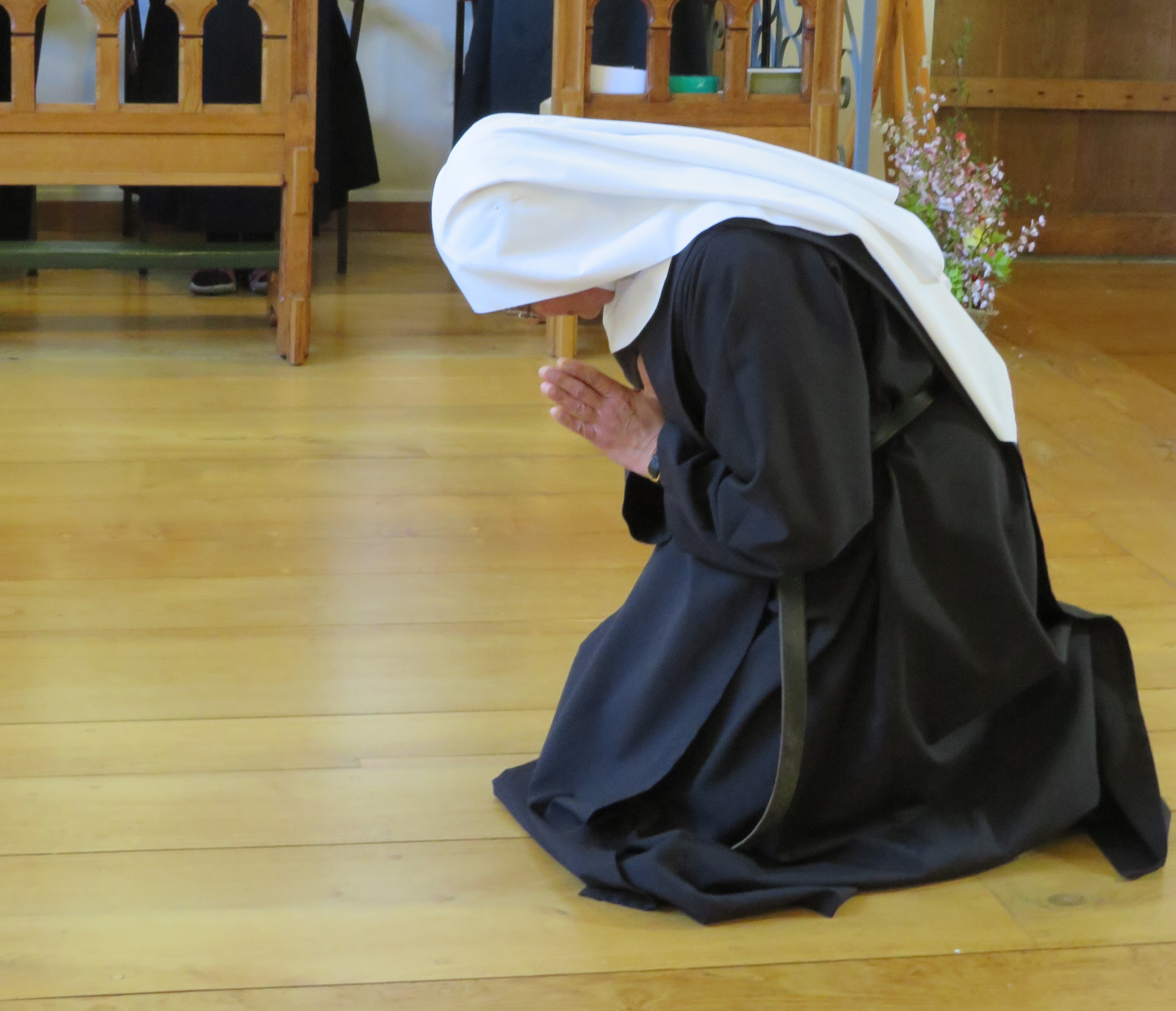 First Profession: if the young sister after a period of discernment requests to make profession of vows and the community votes to accept her, she then takes vows for a period of five years. During this time the sister continues her study and formation and gradually assumes more responsibility in the community.

Solemn or perpetual vows: When the sister takes lifelong vows and gives her whole self to Christ in the monastery, she prays the prayer of profession "uphold me Lord according to your promise and I shall live". She is then received by the Prioress in the name of the whole Church and becomes a full member of the community.

Ongoing Formation: Formation does not end for the sister at Solemn Profession.  Every day is a new opportunity for her to listen to the voice of the Lord calling her. Her formation and growth continues throughout her monastic life.