What is an Oblate?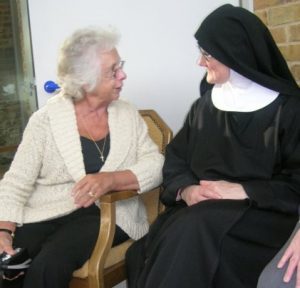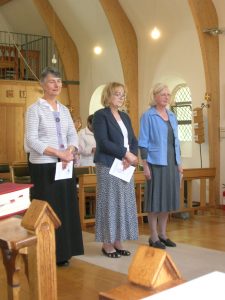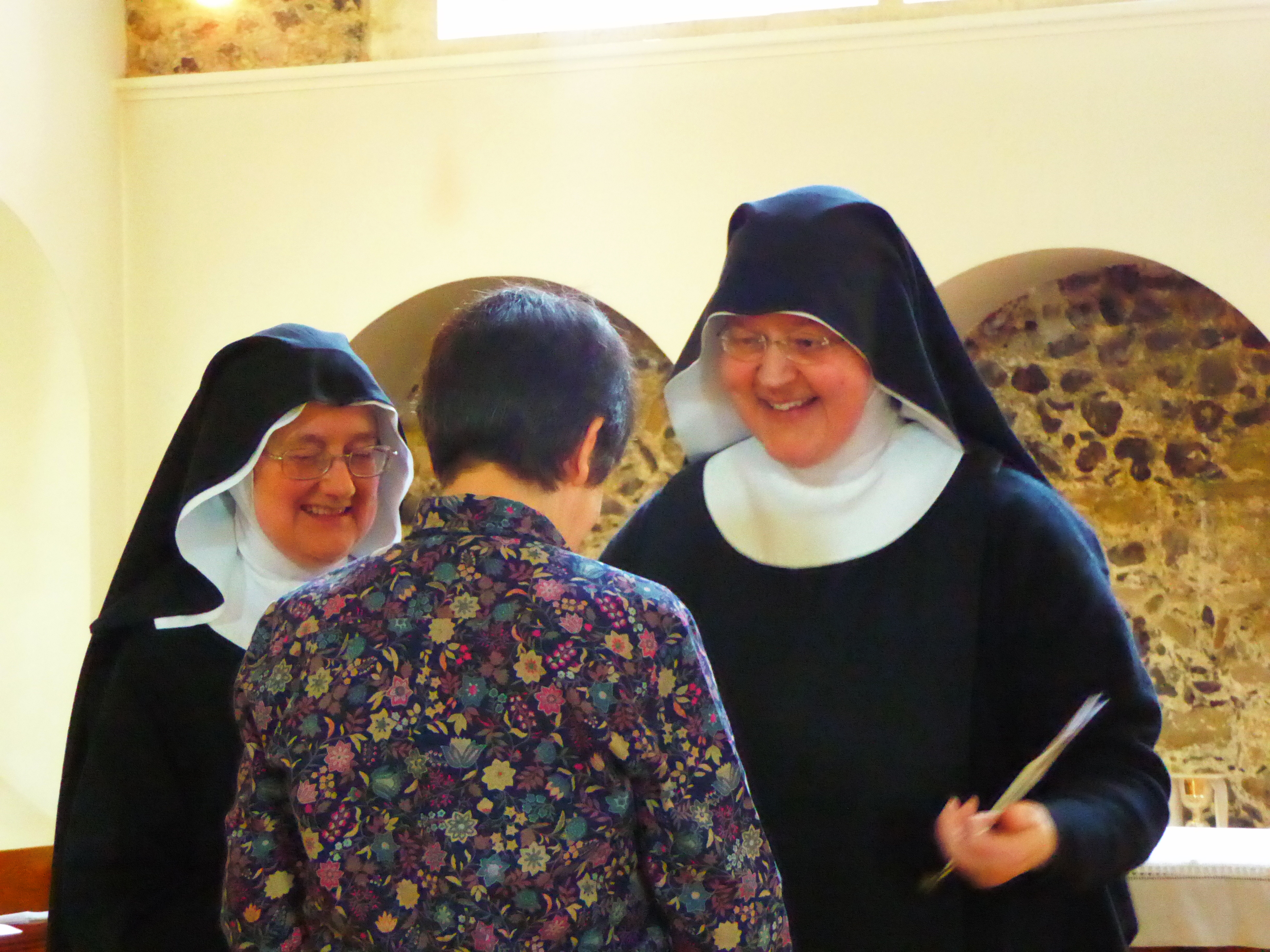 For nearly 15 centuries the Rule of St Benedict has inspired and guided the lives of countless men and women. Not only monks and nuns, but lay people also.
The word "Oblate" derives originally from the Latin word for "offering".  An Oblate is a person who wants to make a deeper commitment to God by following the Christian journey in the way marked out by St. Benedict, applying it to their daily lives outside the monastery. This would include prayer, liturgy and reflecting on the Sacred Scriptures.
Those who are called to embrace the Benedictine Way as Oblates are drawn to a particular community and are affiliated with a particular monastery. They do not live with the community but rather commit themselves to serving Christ and living Benedictine values in their own families, workplaces and circumstances in the world.
At Minster Abbey our Oblates share a special bond with the community. After a time of discernment and formation, they make promises which mirror our monastic vows.  These are renewed annually.  The Oblates have an annual retreat as well as monthly day meetings. They support the community's ministry of prayer and worship and generously share their gifts and talents with the sisters. The Oblates themselves form a community, supporting each other on their path to God.