St Benedict and the Good Shepherd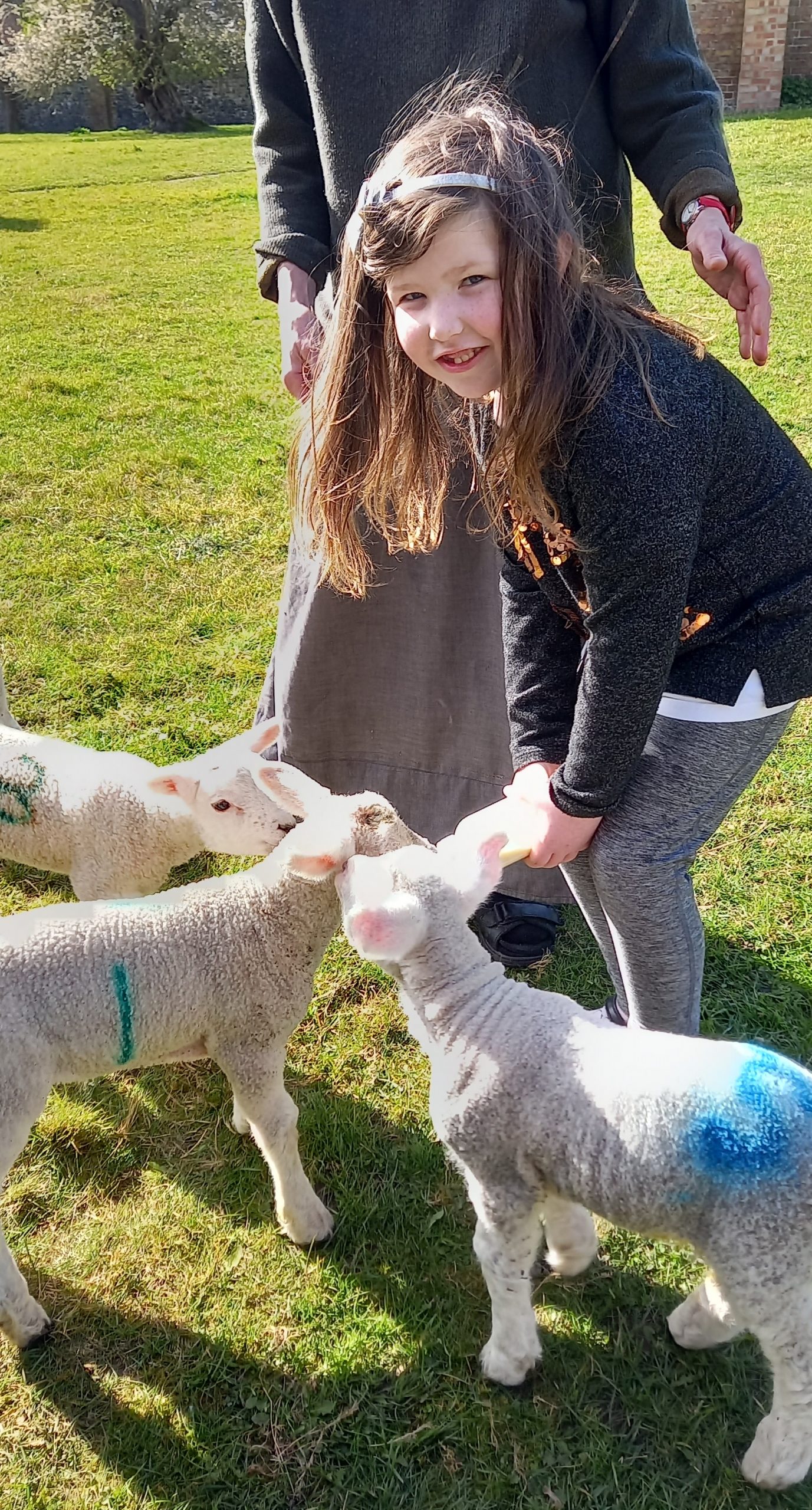 How our world craves for good shepherds. Pope Frances told his Pastors to 'get the smell of the sheep.' This is surely to be near to those who feel rejected or are difficult to live with. This is a formidable task, clearly expounded in the Chapters on the Abbot.
St Benedict recognises this in his references to the Abbot, as a good shepherd. Using a Gospel text he likens the Abbot to the one who,  like Jesus left the 99 sheep for the one stray and carried it tenderly home to the flock. Whether or not the Rule of the Master pre or post dated our rule, Benedict's abbatial style is clean contrary to that of the suspicious and controlling Abbot of his near contemporary. The Abbot is a true father, one who cares for the brethren. The elderly, sick and young need extra attention.  He also shows concern for those who come to the Monastery, especially pilgrims, those of our faith and the poor.