New Solar Panels at Minster Abbey – Years of Planning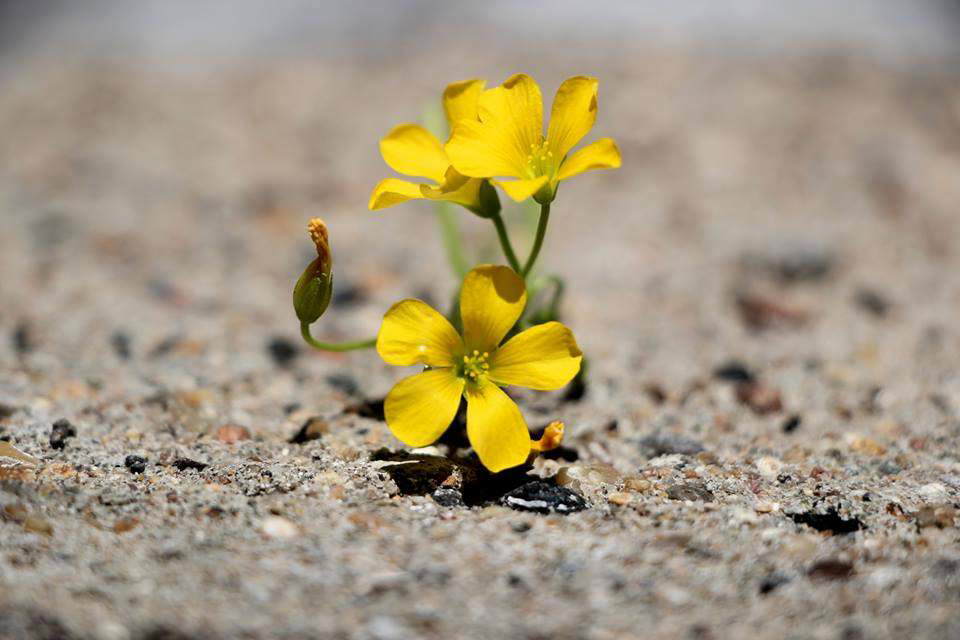 At Minster we have been concerned with Conservation and care for the Planet for as long as I remember.  When I joined the Community in 1975 we made compost, recycled as much as we could and use God's creation in a responsible way. We had our own milking cows at that time, so there were no bottles to recycle. As we now we have milk in plastic bottles we recycle them in our blue bin. Then, as now, we compost, grow much of our own vegetable, produce meat and what we cannot grow we try to purchase locally. We do not have our own hens any more but we are still able to use egg shells to put back in the earth for slow composting or slug repellents. Wool from our sheep is also used in the vegetable garden as there was a poor market for wool this year.
It is no wonder that, when we read Pope Francis Encyclical Letter 'Laudato Si' '2015, we were inspired and encouraged. For example:  'The Universe itself unfolds in God, who fills it completely. Hence there is a mystical meaning to be found in a leaf, in a mountain trail, in a dewdrop, in a poor person's face.' VI 233.  Care for the Planet includes care for People.
When we were left a generous legacy, by a dear friend, who died some years ago we met to decide how best to use it. This response to Global warming and the need to care for the Planet comes naturally to us. Although a costly endeavour it is one in which we believe.
Part of it was then set aside to install sufficient Solar Panels to provide electricity for all our needs.
It took some time to gain the various permissions necessary to set up the cables and equipment. Thank fully, we were helped by our Architect, Surveyor and SLG, a competent local company who took on the work.